75th Anniversary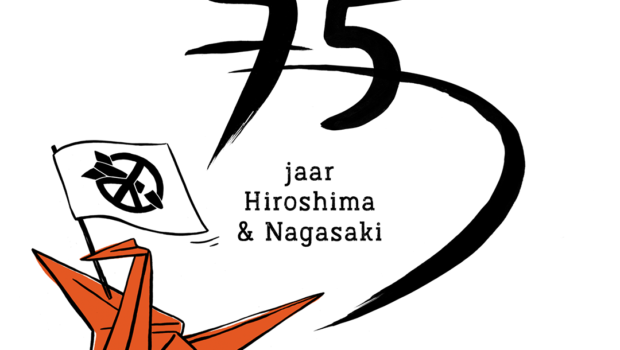 Published on August 5th, 2020 | by Susi Snyder
0
Remember and act!
On this 75th anniversary of the atomic bombings of Hiroshima and Nagasaki, people are coming together all over the Netherlands to remember those who suffered and act for nuclear abolition.
All across the country actions will be taking place. Click on the map below to learn what's happening near you.
Exhibitions
There are a number of places to visit a stunning exhibition and learn more about the bombings.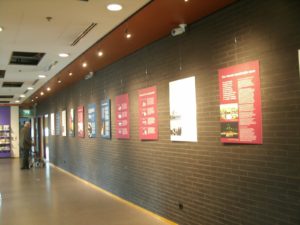 In Utrecht, from 3-30 August, you can see the exhbition at the Kargadoor.
In Zoeterwoude. the exhibition will be open at the central church.
In Enschede, see panels from the by in the central station.
In Almelo, you can see the exhbition in the central library
And if you miss it in August, in September you can see the exhibition in the old V&D building in Vlaardingen.
Other actions on 6 August
In Amsterdam, a 3D painting will be presented in the Buersplein (11h-13h)
The carillion at the Peace Palace in the Hague will play songs to honour the survivors from 13h.