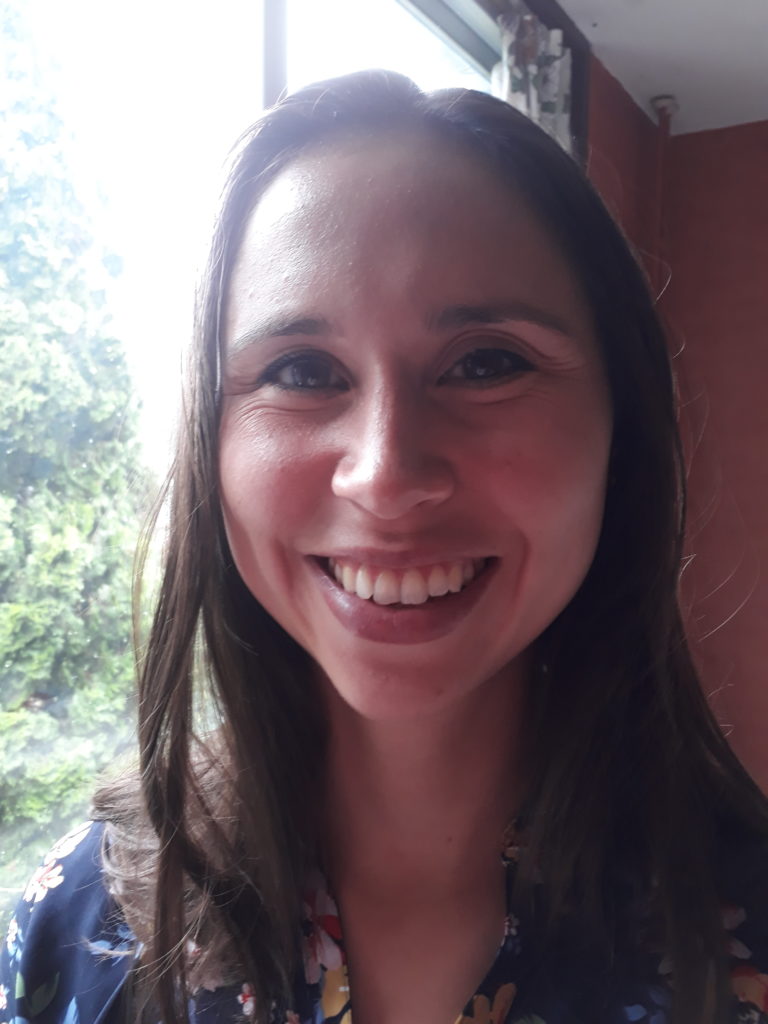 Alejandra Muñoz
Alejandra works as a Project Officer in the PAX No Nukes project. She has a background in international law and human rights.
Prior to joining PAX, Alejandra worked as a legal advisor in the International Crimes & Accountability program of the European Center for Constitutional and Human Rights (ECCHR) in Berlin, where she worked on the right to reparations for victims of sexual and gender-based violence, the impact of arms trade on women's rights, and violence against human rights defenders.
She also spent two years working with the Colombian lawyers' collective Colectivo de Abogados José Alvear Restrepo in Bogotá where she was mainly engaged in the gathering and submitting of information on serious human rights violations in the context of Colombia's transitional justice process. Alejandra joined the PAX No Nukes project in June 2021.  
Alejandra Muñoz werkt als projectmedewerker voor het PAX No Nukes project. Ze heeft een achtergrond in internationaal recht mensenrechten.
Voor ze werkzaam werd bij PAX, werkte Alejandra als juridisch adviseur in het International Crimes & Accountability programma van het European Center for Constitutional and Human Rights (ECCHR) in Berlijn, waar ze zich onder meer richtte op het recht op genoegdoening voor slachtoffers van seksueel en gender gerelateerd geweld, de impact van wapenhandel op vrouwenrechten, en geweld tegen mensenrechtenverdedigers.
Ook heeft ze twee jaar gewerkt met het Colombiaanse advocatencollectief Colectivo de Abogados José Alvear Restrepo in Bogotá, waar ze zich met name bezighield met het onderzoek doen naar en het indienen van informatie over ernstige mensenrechtenschendingen in het kader van de Colombiaanse overgangsjustitie. 
Sinds juni 2021 is Alejandra werkzaam bij het PAX No Nukes project.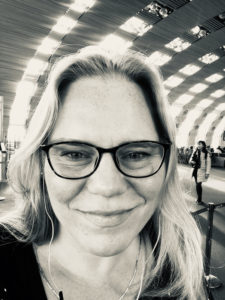 In addition to the annual Don't Bank on the Bomb reports, Susi has published numerous reports and articles, including Banned but Allied: Next steps for NATO Alliance members after the adoption of the Treaty on the Prohibition of Nuclear Weapons (2018); Escalating tensions: The perfect time to negotiate the outlaw and elimination of nuclear weapons(2015); Dealing with a ban (2015); The Rotterdam Blast: The immediate humanitarian consequences of a 12 kiloton nuclear explosion (2014); 'Disarm, dismantle and make a profit: A cost-benefit analysis of nuclear modernisation versus nuclear disarmament' (2013), and Withdrawal Issues: What NATO countries say about the future of tactical nuclear weapons in Europe (2011).
Susi is a 2020 Foreign Policy Interrupted/ Bard College fellow. 2016 Nuclear Free Future Award Laureate. Previously, Mrs. Snyder served as the Secretary General of the Women's International League for Peace and Freedom (WILPF) at their Geneva secretariat, was President of the WILPF United Nations Office for a decade. She was named Hero of Las Vegas in 2001 for her work with Indigenous populations against US nuclear weapons development and nuclear waste dumping. Susi currently lives in Utrecht, the Netherlands with her husband and son.